Rental radio whispers
Tour guide system


Professional Audio tour system
Improve your listening!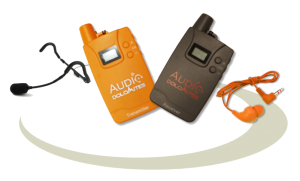 Your perfect partner for guided tours
Audio Dolomites is a young and dynamic company based in Trento (north Italy) specialized in the rental of professional audio system (whispers) for guided tours, for tourism, for simultaneous interpretation in conferences/business events and for factory tours. It has born from the experience of the two founders in field of tourism and technology. Audio Dolomites is courrently the leader in Trentino and Alto Adige offering a careful customer service for the equipment and an immediate assistance.  The ideal professional partner for travel agencies and tour teaders, provides its service throughout Italy.
For any information or request for offer, do not hesitate to contact us.
Please find our e-mail and phone numbers here below: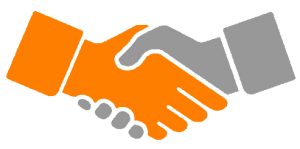 Audio Dolomites is for who intend to enhance a group visit and offer to their customers the chance to enjoy and exploit their visit at best, through a clear and effective communication.
Our goal is the customer satisfaction through the quality of services. Audio Dolomites achieve this goal taking care to customer requirements and by offering a direct assistance in the cities of Trento and Bolzano, on the whole territory of Trentino-Alto Adige and generally throughout Italy.
Attention to the environment
Audio Dolomites has chosen to offer the customer, as an alternative to disposal earphones, the chance of reusable earphones, making the user a part of the attention to the environment helping to the reduction of plastic waste by using of biodegradable materials.